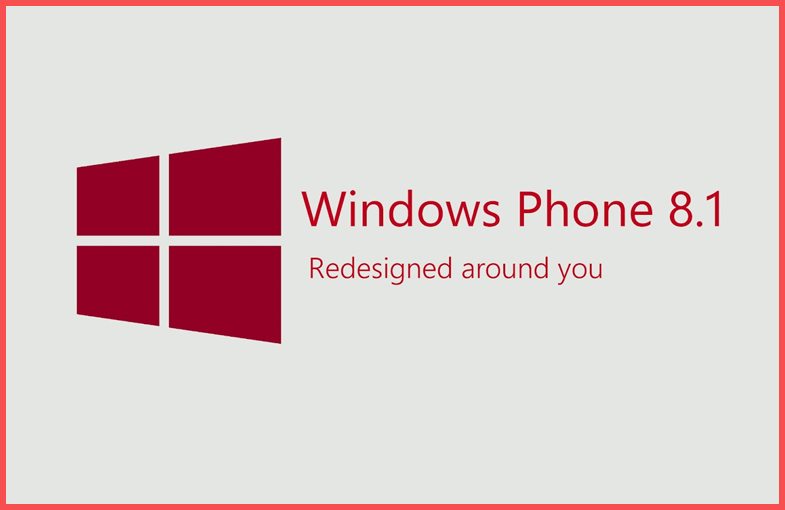 Windows Phone 8.1 Developer Preview bekommt Update
Bugfixes und Verbesserung der Akkulaufzeit sind die Benefits.
Gestern Abend haben alle Windows Phone 8.1 Developer Preview Nutzer einen Update-Hinweis auf deren Windows Phones bekommen! Kurz davor veröffentlichte Windows Phone-Chef Joe Belfiore auf Twitter die frohe Botschaft!
Running #WP8.1 Developer Preview? GO CHECK FOR UPDATES! we have news bits with plenty of bug fixes including some battery improvements!
Was ist neu und ist es besser?
Neue Sachen habe ich nicht gefunden; diese werden wohl auch erst mit Apps nachträglich in das System eingefügt. So fehlen weiterhin der personalisierte Sperrbildschirm oder der Dateimanager. Das System fühlt sich einfach flüssiger an und laut Joe Belfiore ist auch die Akkulaufzeit deutlich verbessert worden.
Und wann kommt das finale Produkt?
Alle Nokia Besitzer von 520 bis 1520 bekommen Windows Phone 8.1 – laut Microsoft Support-Seiten wird dieses ab dem 24. Juni ausgeliefert werden. Ich bin gespannt ob dem dann tatsächlich so ist. 8.1 müsste grundsätzlich ja fertig sein, da ab morgen das Lumia 630 mit RTM verkauft wird.