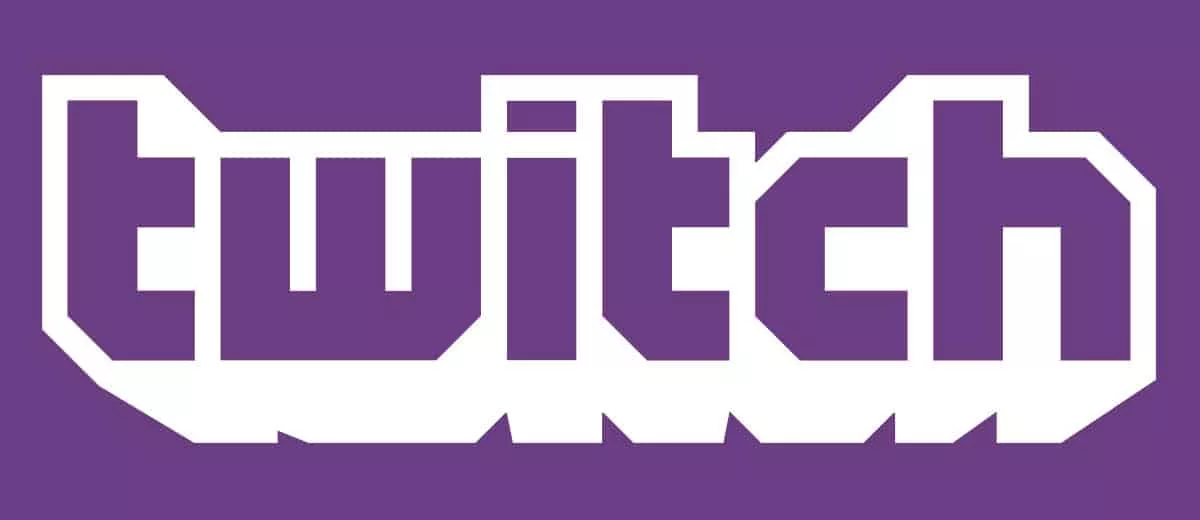 Was für eine Meldung spät Abends: Amazon übernimmt den Streamingdienst twitch.tv
Was für eine Meldung spät Abends in Europa! Amazon hat soeben den Kauf vom Gaming-Streaming-Dienst twitch.tv verlautbart.
Amazon bestätigt
Broadcasting and watching gameplay is a global phenomenon and Twitch has built a platform that brings together tens of millions of people who watch billions of minutes of games each month–from The International, to breaking the world record for Mario, to gaming conferences like E3. And, amazingly, Twitch is only three years old," said Amazon founder and CEO Jeff Bezos in a press release. "Like Twitch, we obsess over customers and like to think differently, and we look forward to learning from them and helping them move even faster to build new services for the gaming community.
Google einen Strich durch die Rechnung machen!
Amazon ist seinem Rivalen Google zuvor gekommen. Schon vor einigen Wochen rauschte das Gerücht durch den Blätterwald, dass der Suchmaschinenkonzern an einer Übernahme von twitch.tv interessiert sei.
Ganze 900 Millionen Dollar hat Amazon für den Dienst hingeblättert.
Was passiert mit der Xbox One?
Twitch ist ein essentieller Bestandteil der Xbox One: So können Spieler auf Zuruf deren Spielesession ohne Aufwand streamen. Ob oder wie es mit der App weiter geht… man wei0 es nicht.
Jedenfalls begrüße ich den Kauf durch Amazon eher als durch Google. Die letzte Übernahme durch Google hat eines gezeigt: Man hält von Microsoft und deren Produkten nichts, denn man hat Waze für Windows Phone in den schnellen Tod geschickt.