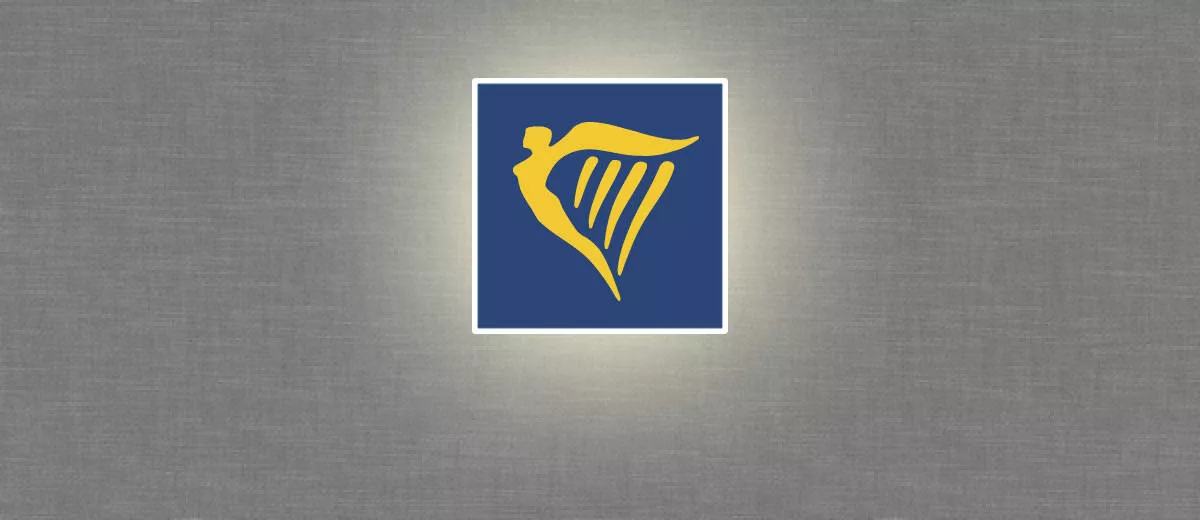 Ryan Air arbeitet an Windows Phone App
Die europäische low-cost Airline "Ryan Air" arbeitet an einer App für Windows Phone. Sie soll bald erscheinen.
Nun, das ist mal eine gute Nachricht! Die Low-Cost Airline "Ryan Air" arbeitet an einer Windows Phone App, die wohl bald erscheinen wird.

Bald verfügbar
Auf die Frage von Twitter-Nutzer Dale Perrins ob und wann man mit einer Windows Phone App rechnen könne, hat der Konzern mit einem "Kommt und das bald" geantwortet:
@DalePerrins1987 Hi Dale. We are working to develop an app for windows phone. It should be available soon. Thanks. JS
Neben Ryan Air springen immer mehr Unternehmen auf den Windows (Phone) Zug auf!
Der Weg ist klar: Die Plattform erhält immer mehr Unterstützung. Immer mehr Unternehmen bringen ihre Apps auf die Windows Plattform, weil sie sehen, dass diese auch immer mehr Menschen nutzen. Dank der "Universal-App Technologie" brauchen Unternehmen nicht Entwickler für Phone und Tablet einstellen. Hier reichen die gleichen Programmierer, die mit kleinen Anpassungen eine App für beide Stores (die in Zukunft wohl zusammengelegt werden) veröffentlichen können.