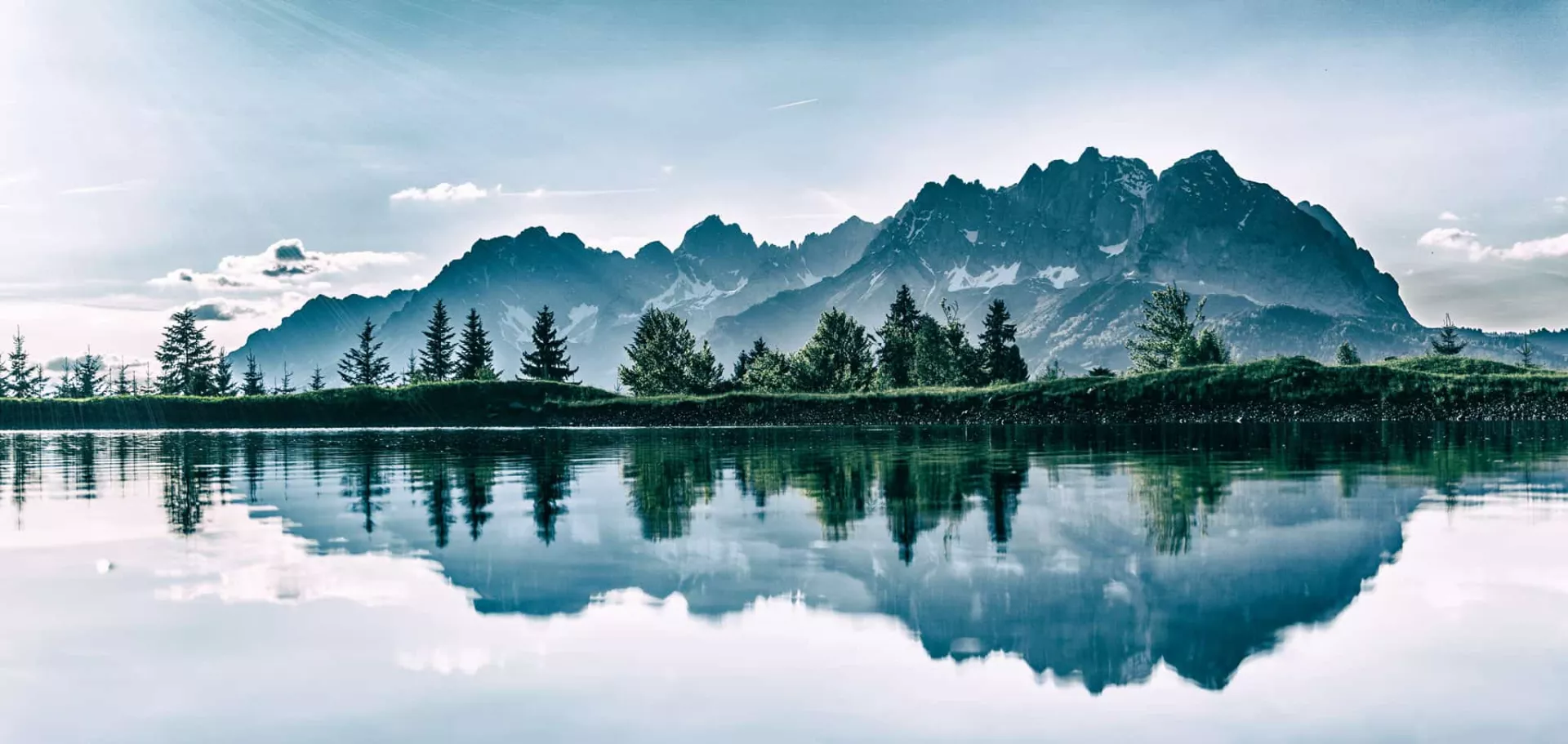 Meine Top-Wallpaper, 2018 Edition
Zum Jahresabschluss bzw. Beginn gibt es eine handvoll neuer Fotos für deinen Desktophintergrund.
2017 ist nun bald Geschichte (oder ist es schon, wenn du diesen Beitrag liest) und es ist Zeit deinem Desktop einen frischen Anstrich zu spendieren. Frei nach dem Motto: Neues Jahr, neuer Desktophintergrund.
Deshalb habe ich hier einige schöne Wallpaper für dich ausgesucht – vielleicht ist ja etwas für dich dabei. Bevor es los geht. Das letzte Bild ist extra für dein Smartphone im Hochformat.
Eine Mischung aus Winter, Sommer und Tieren
In dieser Edition von "Meine Top-Wallpaper" gibt es kein durchgängiges Thema. Ich habe mich wahllos für Fotos entschieden, die mir duch die Bank gefallen. Solltest du einen Widescreen-Monitor haben, ist erstmals auch für dich etwas dabei.
Brown House Near Pine Trees Covered With Snow
Ein Klick auf das Foto bringt dich zum Download.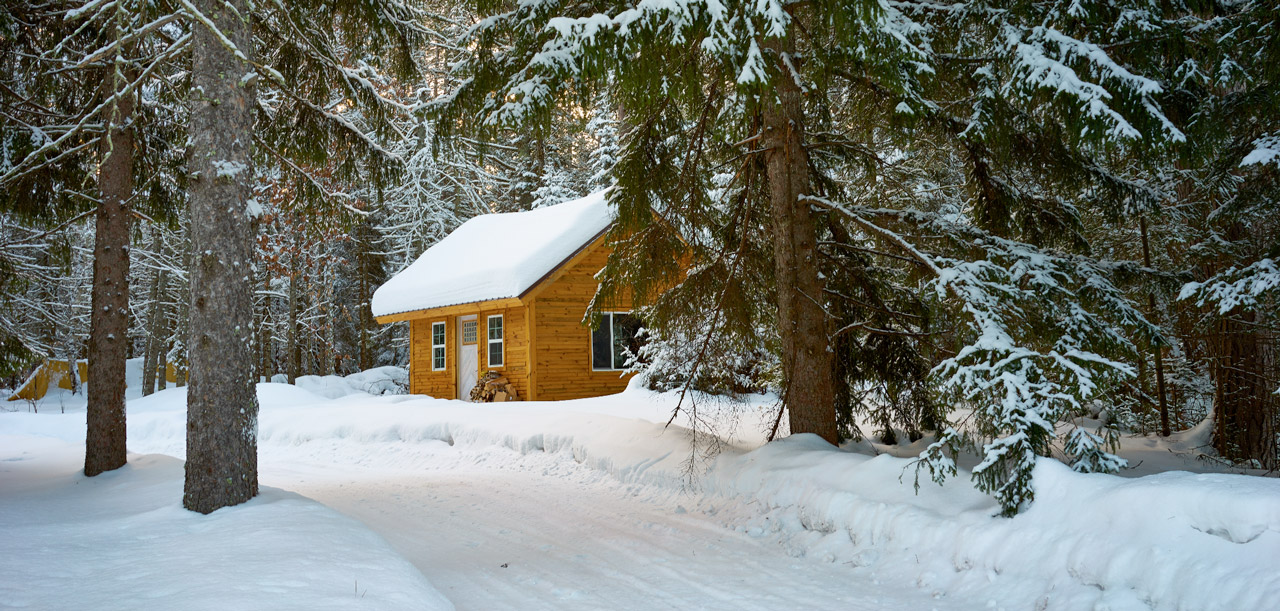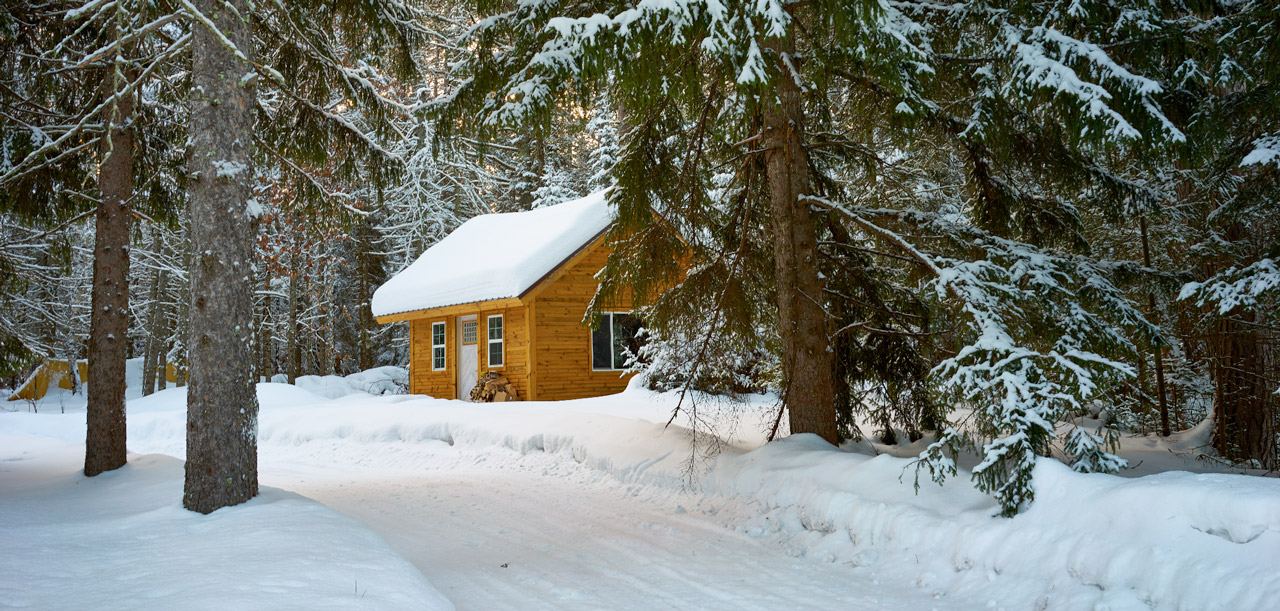 Dog Running On Bridge
Ein Klick auf das Foto bringt dich zur Vollversion.

Scenic View of the Beach
Ein Klick auf das Foto bringt dich zur Vollversion.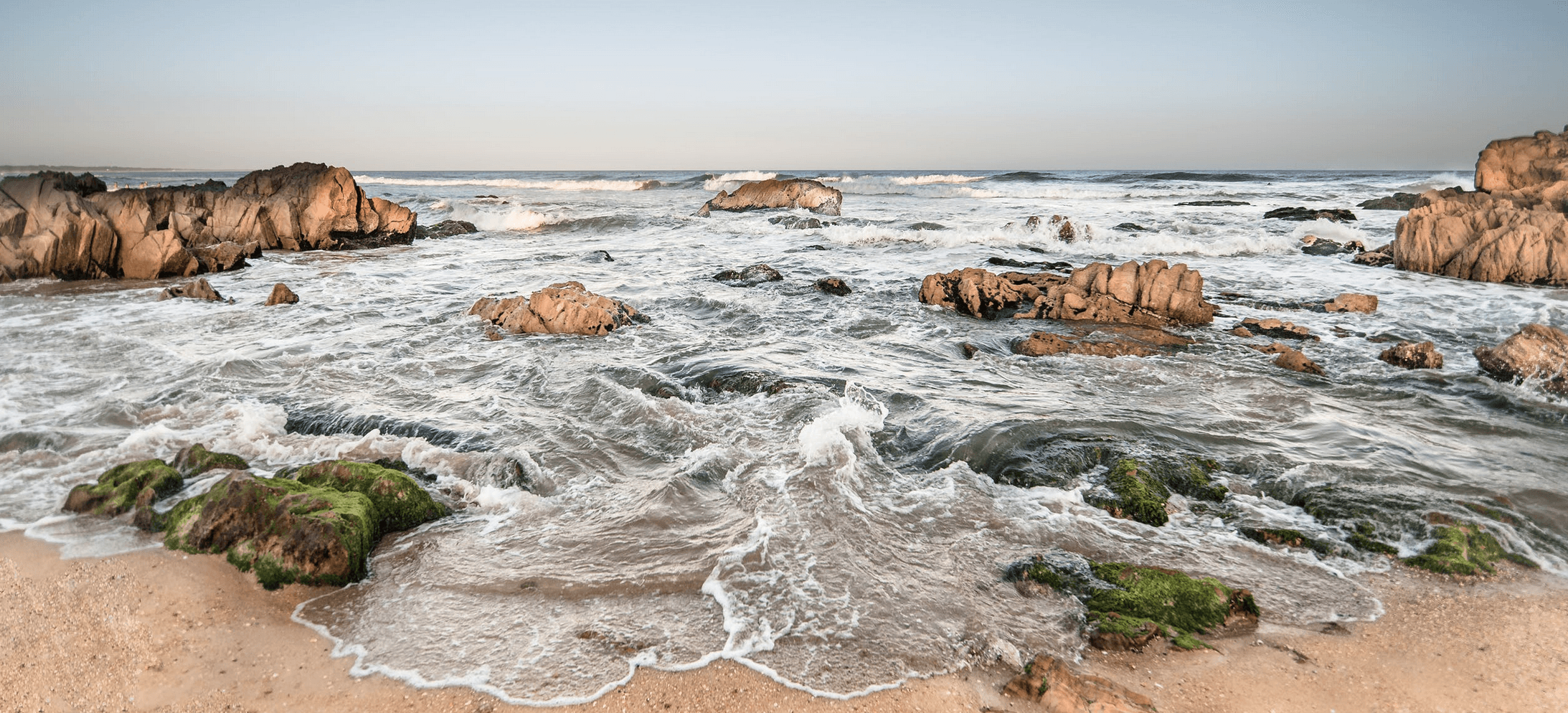 Person on a Bridge Near a Lake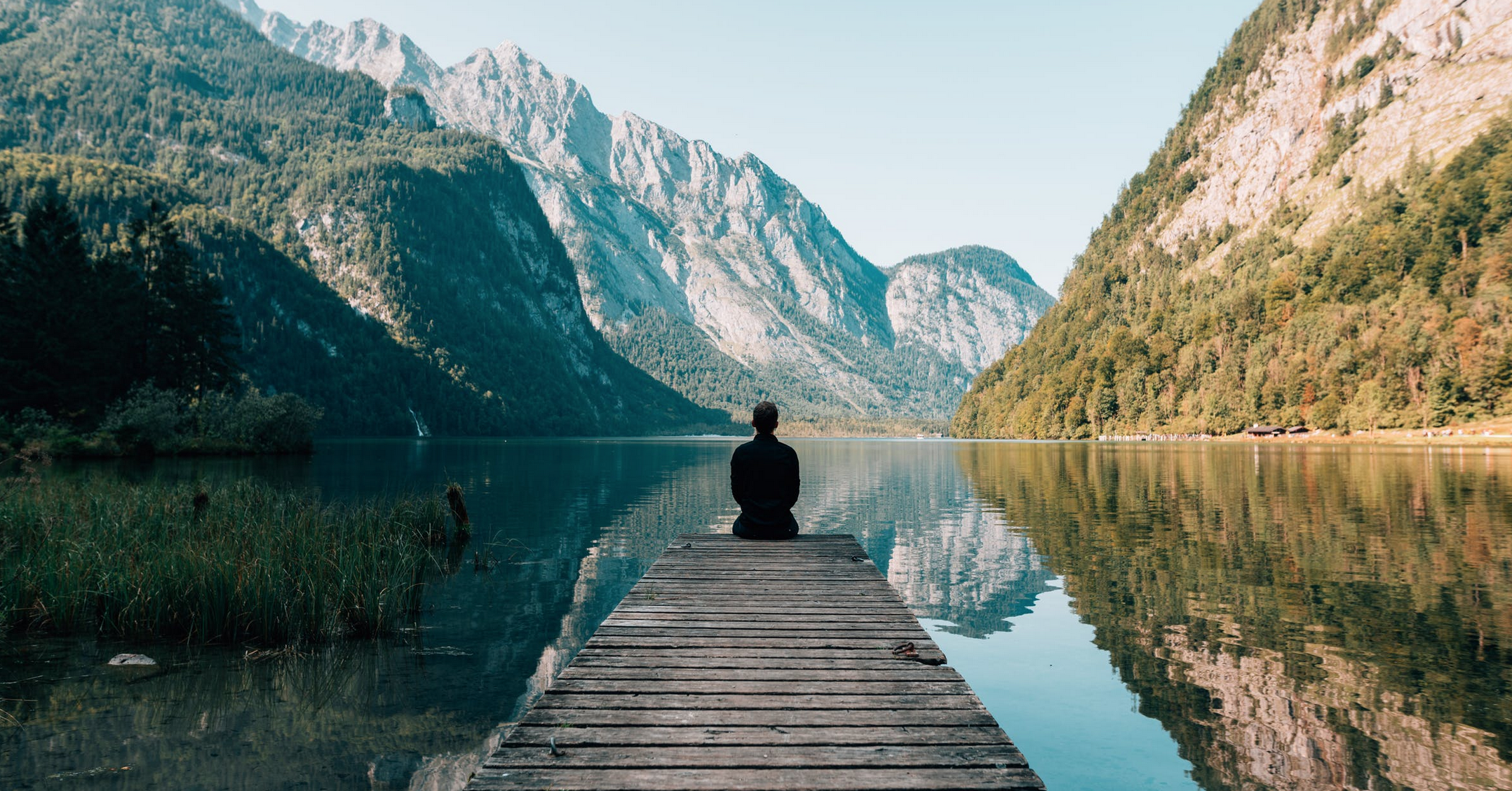 Schöner Nachthimmel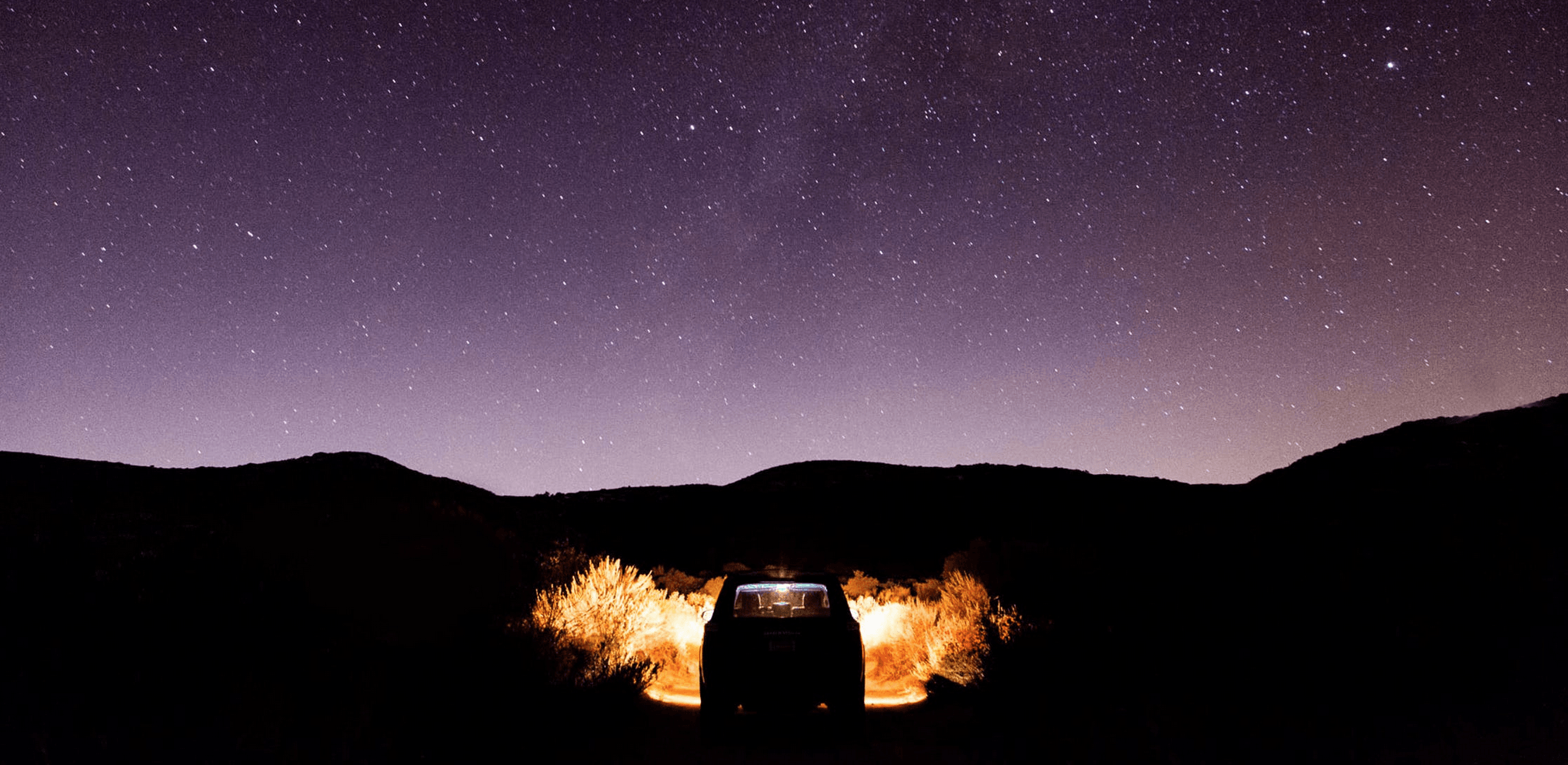 Rentier im Schnee
Malerischer See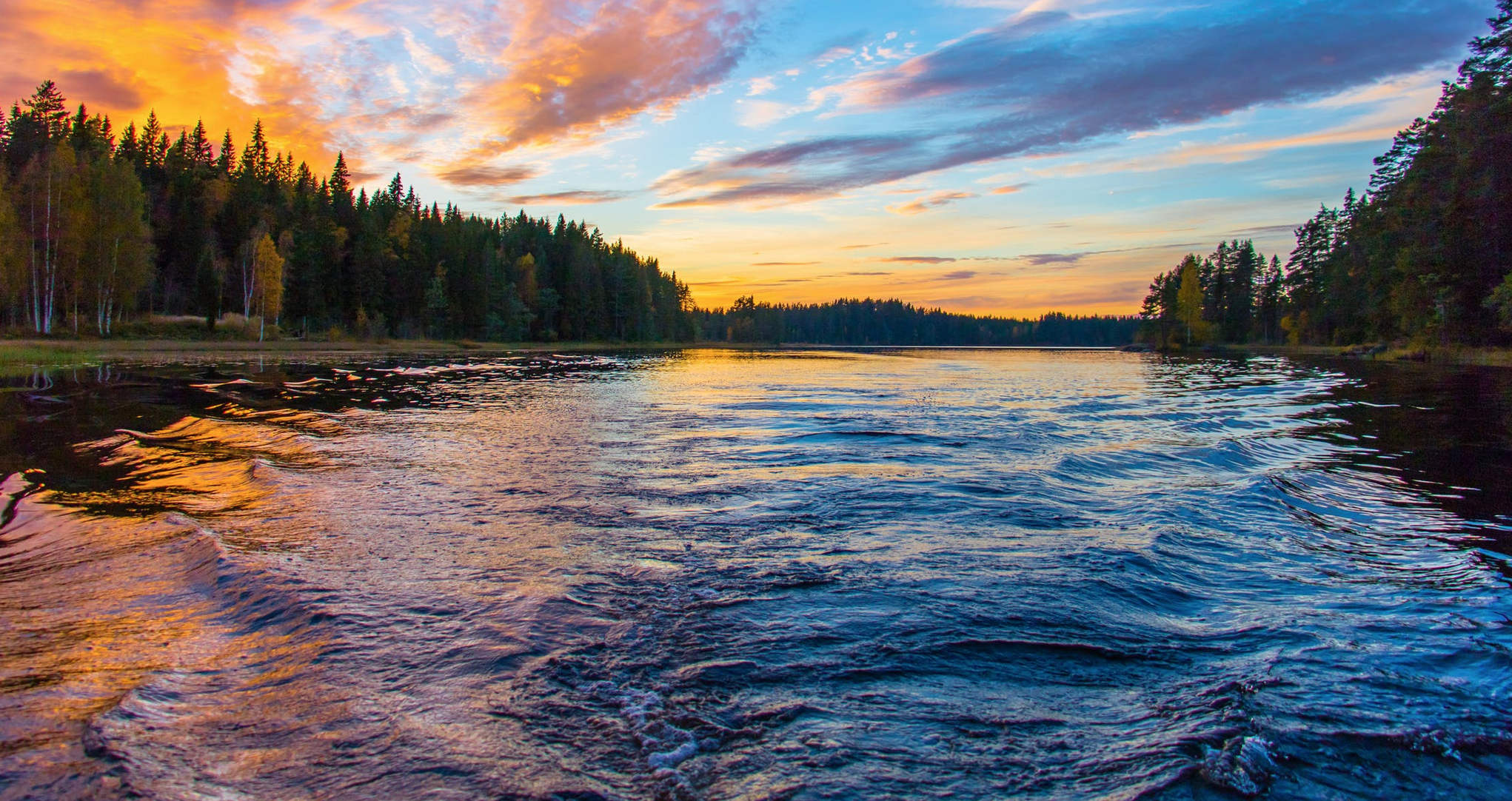 Bergsee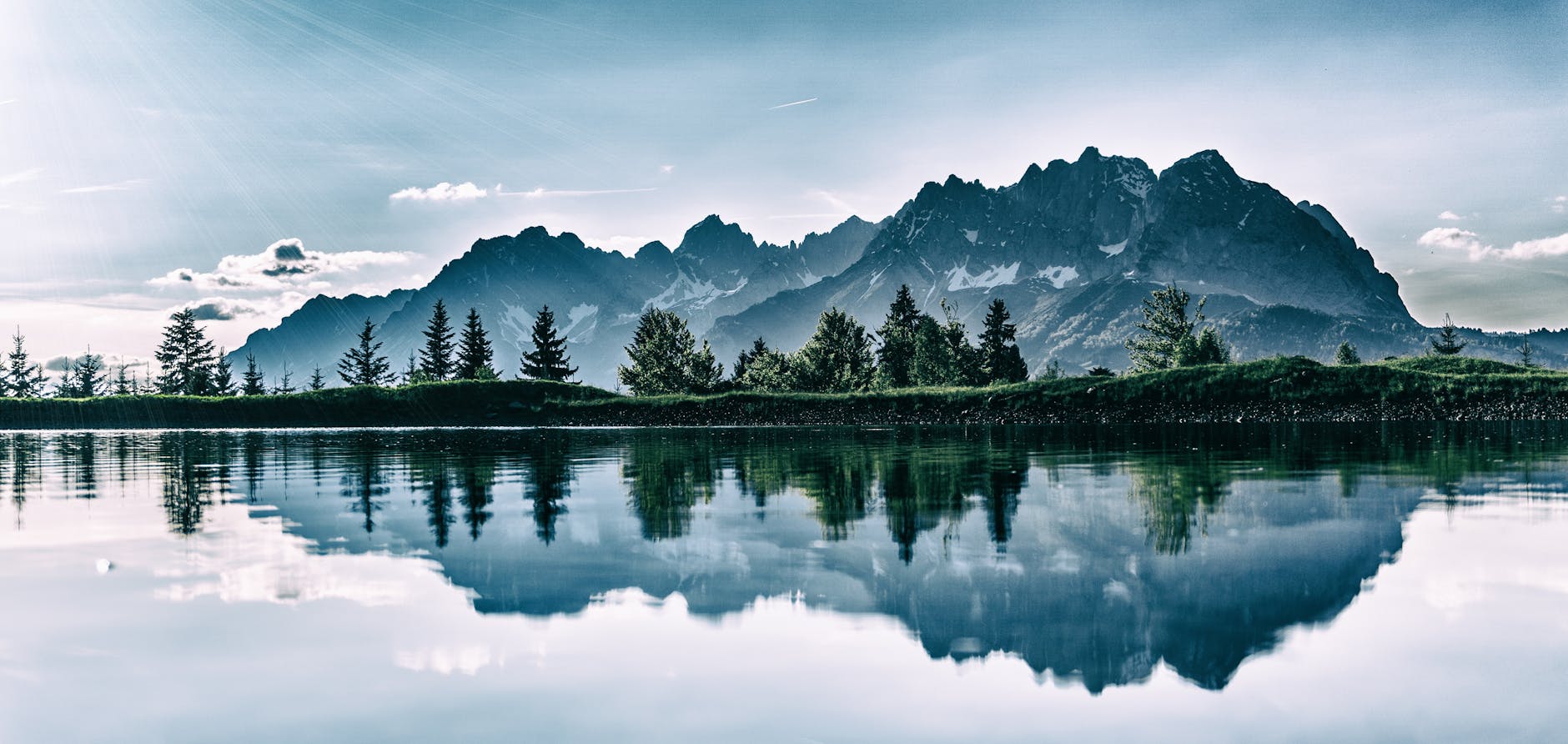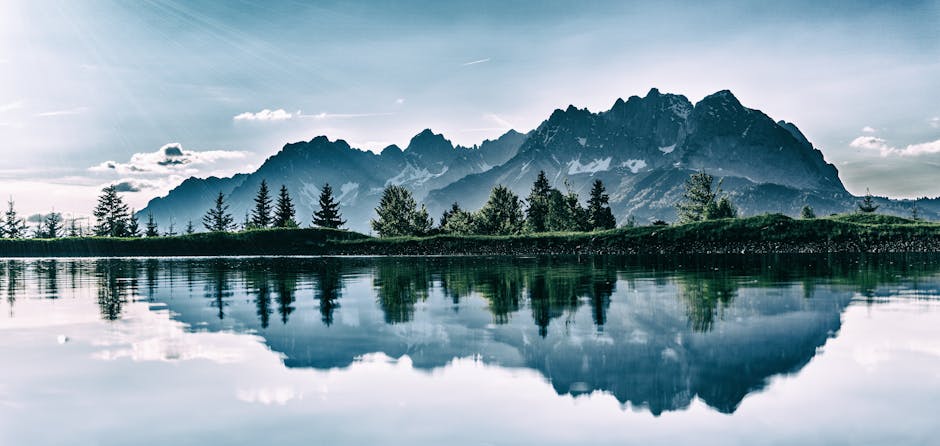 Fürs Smartphone gibts auch was!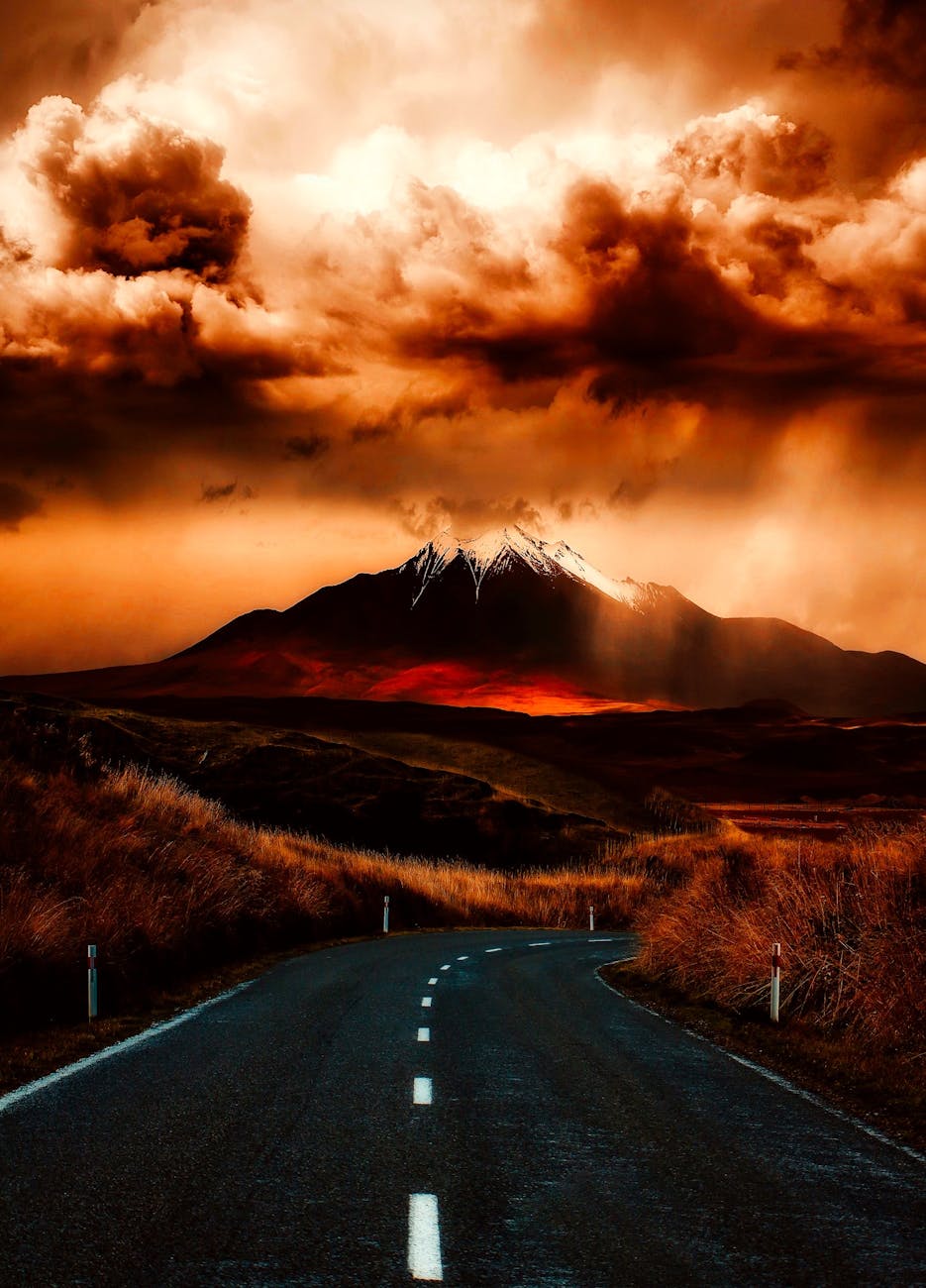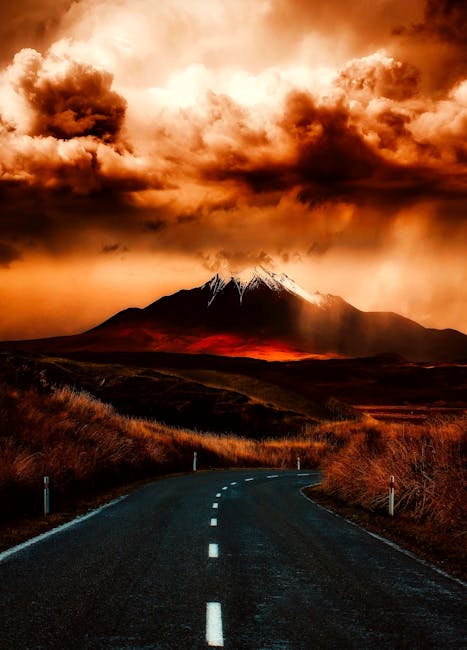 Viel Freude mit den Fotos und ich wünsche dir ein frohes neues Jahr 2018