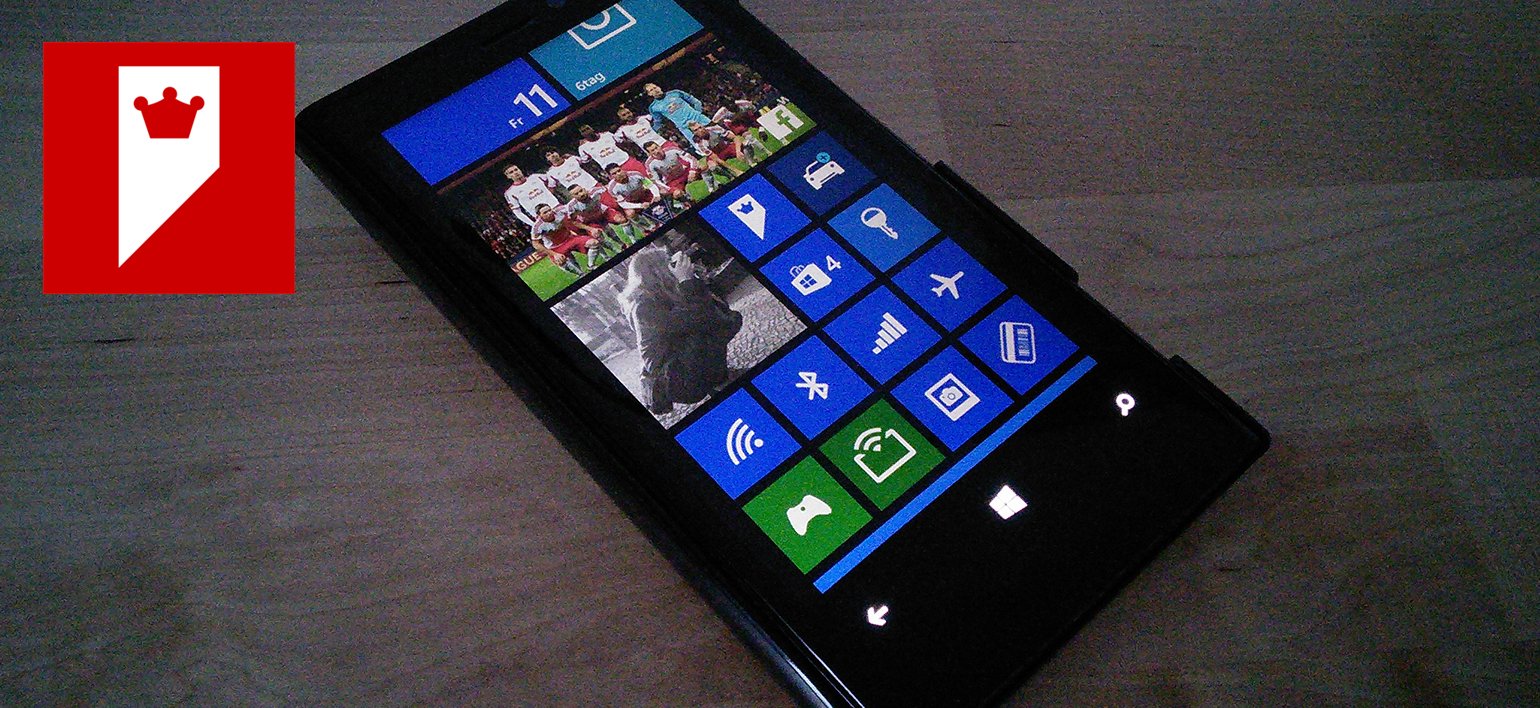 Endlich! Update für 4th&Mayor ist da!
Die Foursquare-App für Windows Phone erhält ein Update.
Noch bevor Foursquare eine offizielle App für Windows Phone 7 veröffentlicht hat, haben sich die Entwickler von "4th&Mayor" ordentlich ins Zeug gelegt und eine tolle App geschrieben.
Doch auch nach der Veröffentlichung der offiziellen App, blieb die "4th&Mayor" die bessere Wahl. Nach einigen Monaten ohne Update hat der Entwickler endlich die App aktualisiert.
Nicht, dass die App ein Update benötigt hätte, aber Stillstand ist nie gut und es gibt Veränderungen (neue APIs, neue Features von Foursquare, etc) die eingebaut werden müssen. So wurde die Unterstützung für Windows Phone 8.1 hinzugefügt. Außerdem wurde 4th&Mayor für höher auflösende Displays optimiert.
Hier sind die Neuerungen in Version 3.14:
Save contact feature added to friend profiles on the social page
Official Windows Phone 8 support with high resolution app icons
Support for 16:9 phones (including the Lumia 1520, etc.)
Bug fixes in explore and badge experiences
Verwendet ihr "4th&Mayor"? Wie gefällt euch die App? Lasst es mich in den Kommentaren wissen!