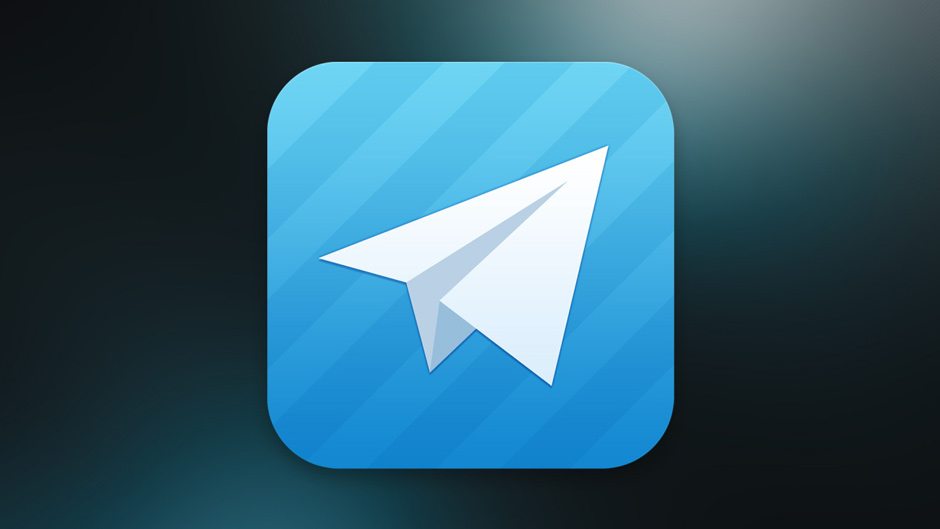 Telegram Messenger wird überrannt
So schnell kann es gehen: Telegram hat mit der Anzahl an neuen Nutzern große Probleme.
Damit hätten die Entwickler von Telegram wohl nicht gerechnet: Ihr Dienst wird im Moment überrannt! Seit etwas mehr als zwei Stunden ist WhatsApp schon down und die Nutzer suchen nach Alternativen. Telegram war auf solch einen Ansturm nicht vorbereitet gewesen und kämpft ebenfalls mit Problemen.
Der Dienst von den Machern des größten russischen sozialen Netzwerks "vk.com" hatten wohl selbst nicht damit gerechnet, dass sich !100 Nutzer in der Sekunde! deren App runterladen und diesen nun statt WhatsApp nutzen möchten.
The SMS gateways we use to send registration codes are overloaded and slow – 100 SMS per second is too much. Trying to find a solution.
Mal sehen wie lange dort die Probleme anhalten, bei WhatsApp sind es schon über zwei Stunden.